Our UAV services mainly include: Oil, Gas & Petrochemical, Power Generation & Power Grad, Road & Bridges, and Agriculture. We offer an end-to-end solution that provides complete situational awareness, helping you make better evidence-based decisions. Our solutions create organizational visibility across all assets and facilities making your business faster, smarter, and safer.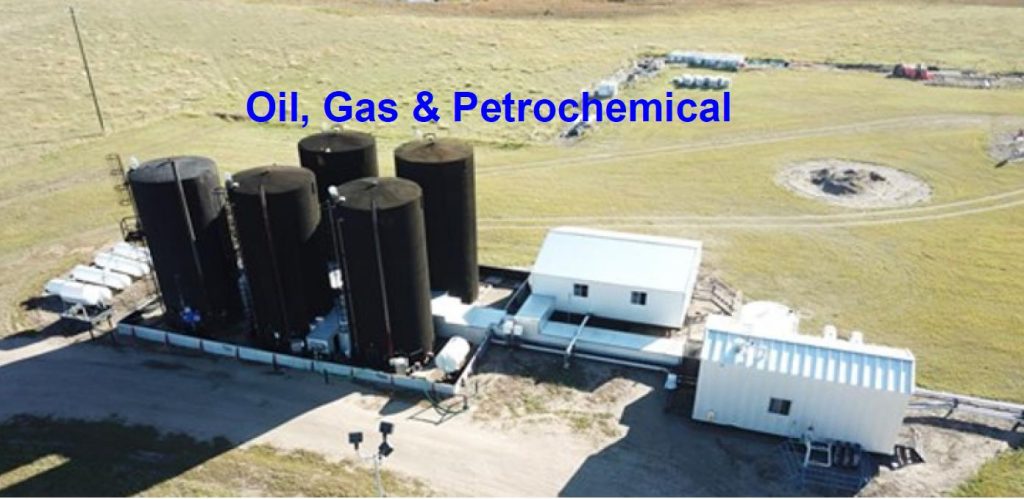 Data Collection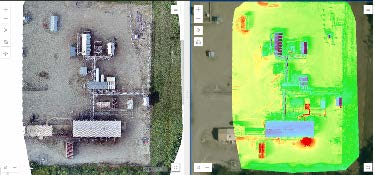 We work on pumping unit, oilfield derrick as well as onshore refineries, petrochemical plants and construction sites offering close visual and thermal inspections. We also provide an intuitive visualization platform that entails 2D/3D virtual tours, and full IoT integrations.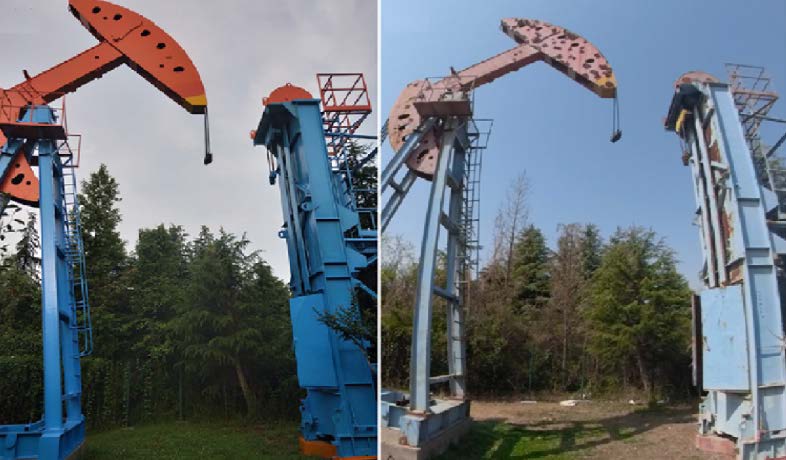 Under harsh working environments long-term utilization multiple regions of surface dam-age appear and alert us to the life span, safety, and work-ability of production facilities. We by using panorama visionbased drone inspection system, the limitations of the human cost and safety factors of previously timeconsuming tasks have been overcome.
Powerline Inspection
This solution accurately captures high resolution optical pictures and 800 x 600 infrared thermal pictures. This solution can not only survey and inspect existing power lines and conduct daily maintenance, but also carry out hazard point inspection, fault inspection and special patrol. The collected data from drone will be managed, analyzed in 2D & 3D GIS system. This way will reduce worker's risk and improve work efficiency, then reduce the operation cost, compared to traditional power line patrol methods.
Wind Turbine Drone Services
Drone for wind turbine inspection services are popular due to safety benefits and the cost-sensitive approach they deliver. Our are equipped to inspect wind turbines live and provide immediate high definition imagery and video footage to identify problems. Avoid costly downtime for fault finding and improve upon existing maintenance by booking your wind turbine inspection.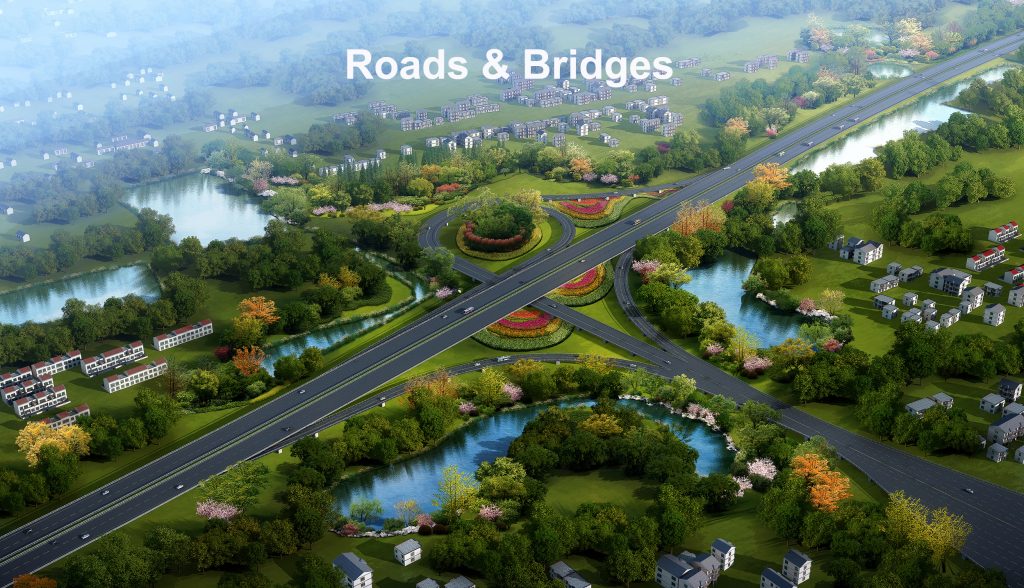 Bridge Inspection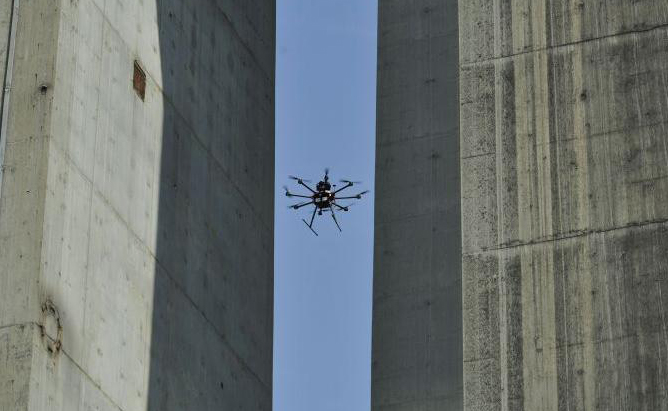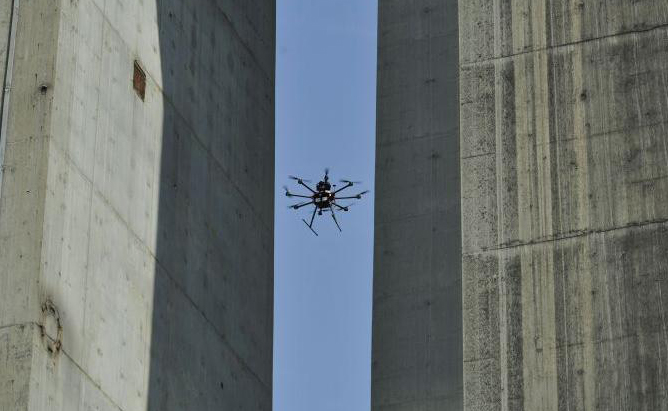 Drone relies on its unique air detection angle advantage, the static shooting of multi angle and non dead angle can make the detection data more complete.
Highway Design Simulation
The 3D real scene modeling of Drone combined with BIM is applied to highway design simulation. Quickly and intuitively get the scene and impact on the environment after the completion of the construction of highway.
Drone Multispectral Crop Monitoring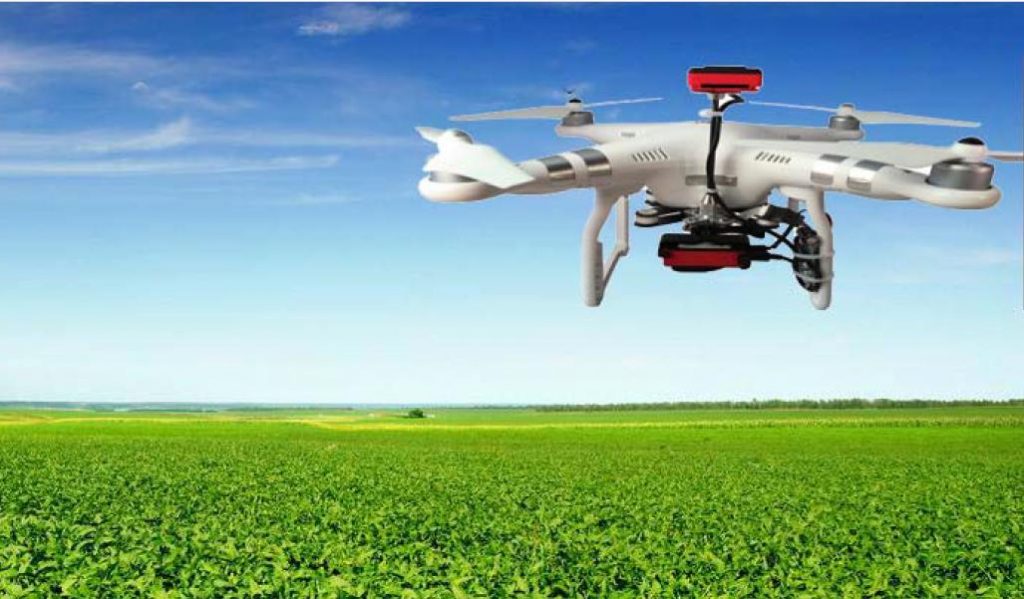 Drones equipped with multispectral cameras have irreplaceable advantages in monitoring the nutritional status or diseases and pests of vegetation (including crops, grasslands and forests). Various agricultural indexes based on multispectral Technology (including normalized vegetation index NDVI and normalized red edge vegetation index ndre) have also been widely accepted in the field of agricultural plant protection.
Drone Plant Protection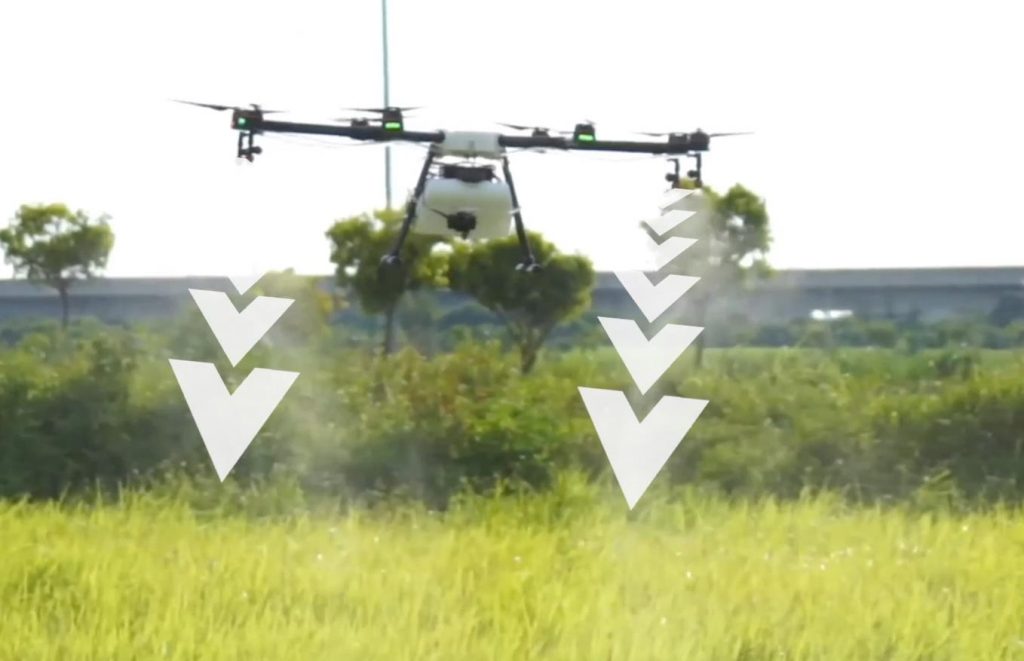 Pesticide spraying by drone can accurately spray pesticides to the roots of plants. Effectively reduce the use of pesticides, reduce costs and reduce environmental pollution.